Meet Happee
Happee is a dietary supplement that makes it easy to prevent dreaded UTIs. Take Happee to flush UTI-causing bacteria from your urinary tract before those little suckers have a chance to cause trouble.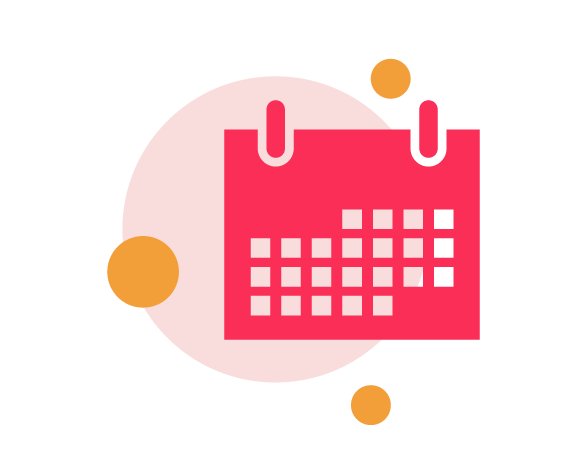 Chronic UTI?
If you have recurrent UTIs
that aren't linked to a specific activity,
take Happee daily.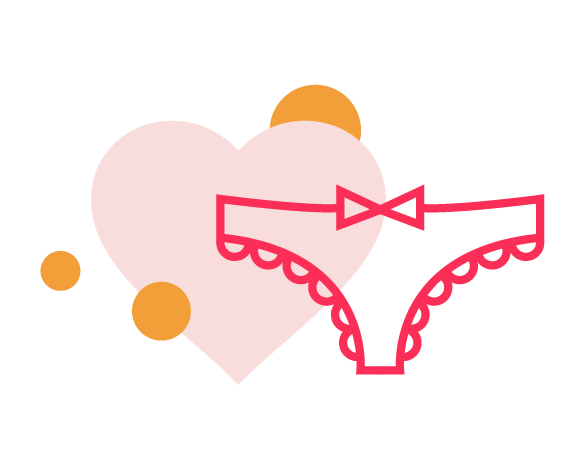 At Risk?
If your UTIs are triggered by a
specific activity (sex, exercise, travel),
take Happee as needed.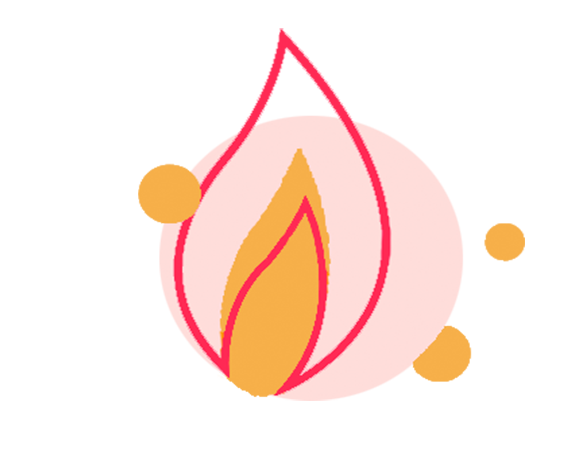 A little burning?
Keep Happee handy and
take at the first hint of discomfort
to stay UTI-free.
"I love that Happee can help women get relief fast, minimizing the need for antibiotics and the risks and side effects that go along with them. My patients love Happee because it tastes great and helps them stay symptom-free."
- Dr. Laura Figoski
"I've struggled with UTIs for 2 years. I usually feel them coming on when I wake up, and by the next day I'm in a ton of pain and spend the afternoon getting antibiotics. This time around, I started taking Happee right away, and for the first time in 2 years I avoided the trip to urgent care. Never leaving home without it!"
- Marie B.
"I have my love life back! I used to get UTI's when my boyfriend was in town, but haven't had a single one since starting Happee. I take 2 every night and a couple extra when I'm with him. I'm able to enjoy our time together so much more when I'm not worrying about UTI's. Thank you thank you!" 
- Emily S.
How It Works
Happee works by preventing UTI-causing bacteria from sticking to the urinary tract. 
Clinical research shows that D-mannose, one of Happee's active ingredients, is as effective as antibiotics in preventing UTIs. Happee's proprietary formula provides additional support from antioxidant-rich acerola cherry.
Happee
$25
60 delicious berry-flavored chewable tablets for daily use.
SHOP
60 Day Money-Back Guarantee

VEGAN

GLUTEN FREE

CRUELTY FREE
For Women
By Women
UTIs are the worst. Our founder knows this all too well. Frustrated with the available options, she created Happee to bring urinary health and happiness to women just like her.